The Castoffs Square Dance Club
Dancing Plus Fridays 7:30-9:30 with Round Dancing between tips ...
ALWAYS check the schedule!


Caller Jack Lewis
Caller Scotty Sharrer
Jack's Webpage
Scotty's Webpage
Early Rounds 7:00 - 7:30 p.m.
Plus square dancing 7:30 - 9:30 p.m.
Jack Lewis calls on the 1st & 3rd Fridays
Scotty Sharrer calls on the 2nd & 4th Fridays
When there is a 5th Friday either Jack or Scotty will call
Club Contacts:
Scotty Sharrer: scottysharrer @gmail.com Phone: 561-865-2611
Jack Lewis: lewisjsquare @yahoo.com Phone: 561-731-3119
Boynton Beach Civic Center
128 East Ocean Avenue
Boynton Beach, FL 33425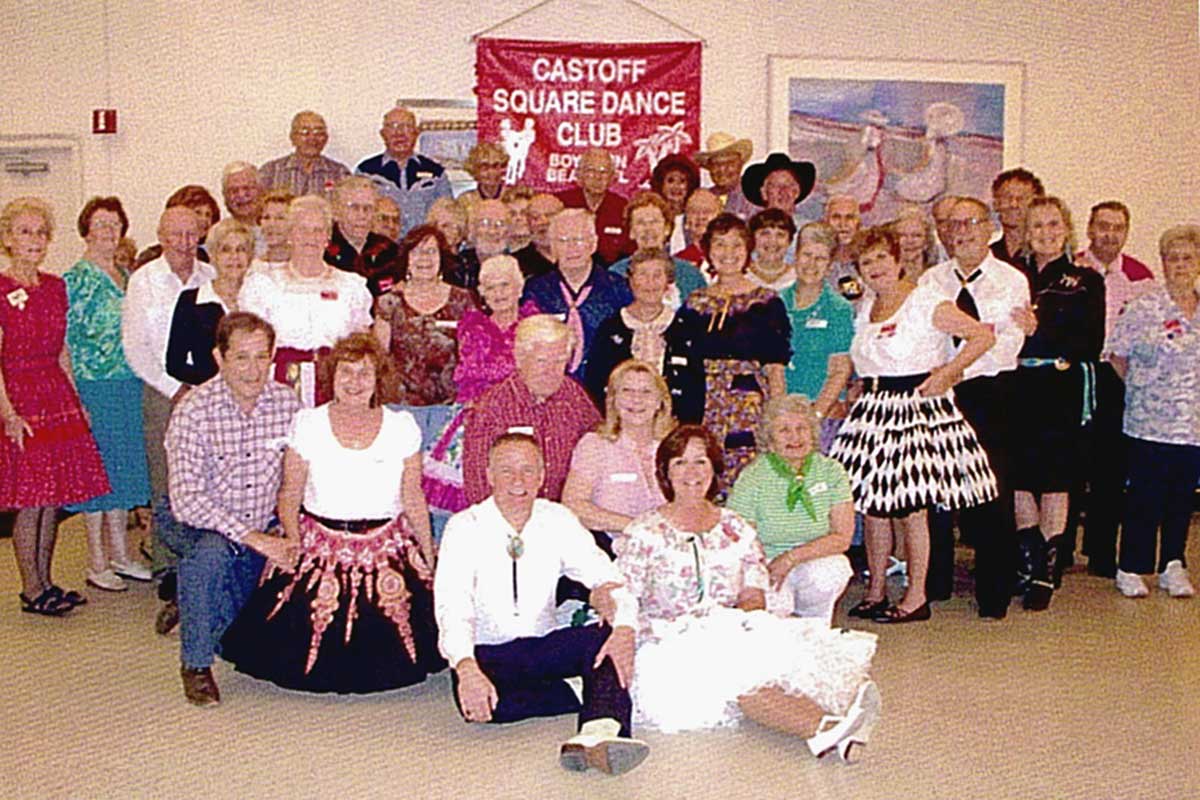 March 2010, 43 Graduates!
Dance Photos
2009-10-30
Halloween Dance
41 Photos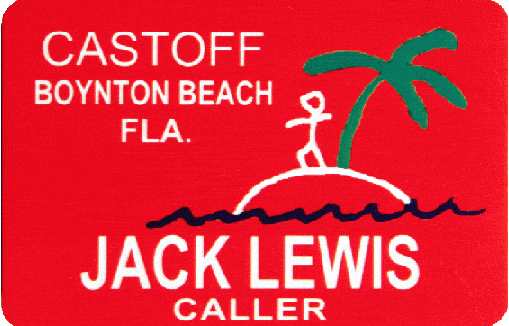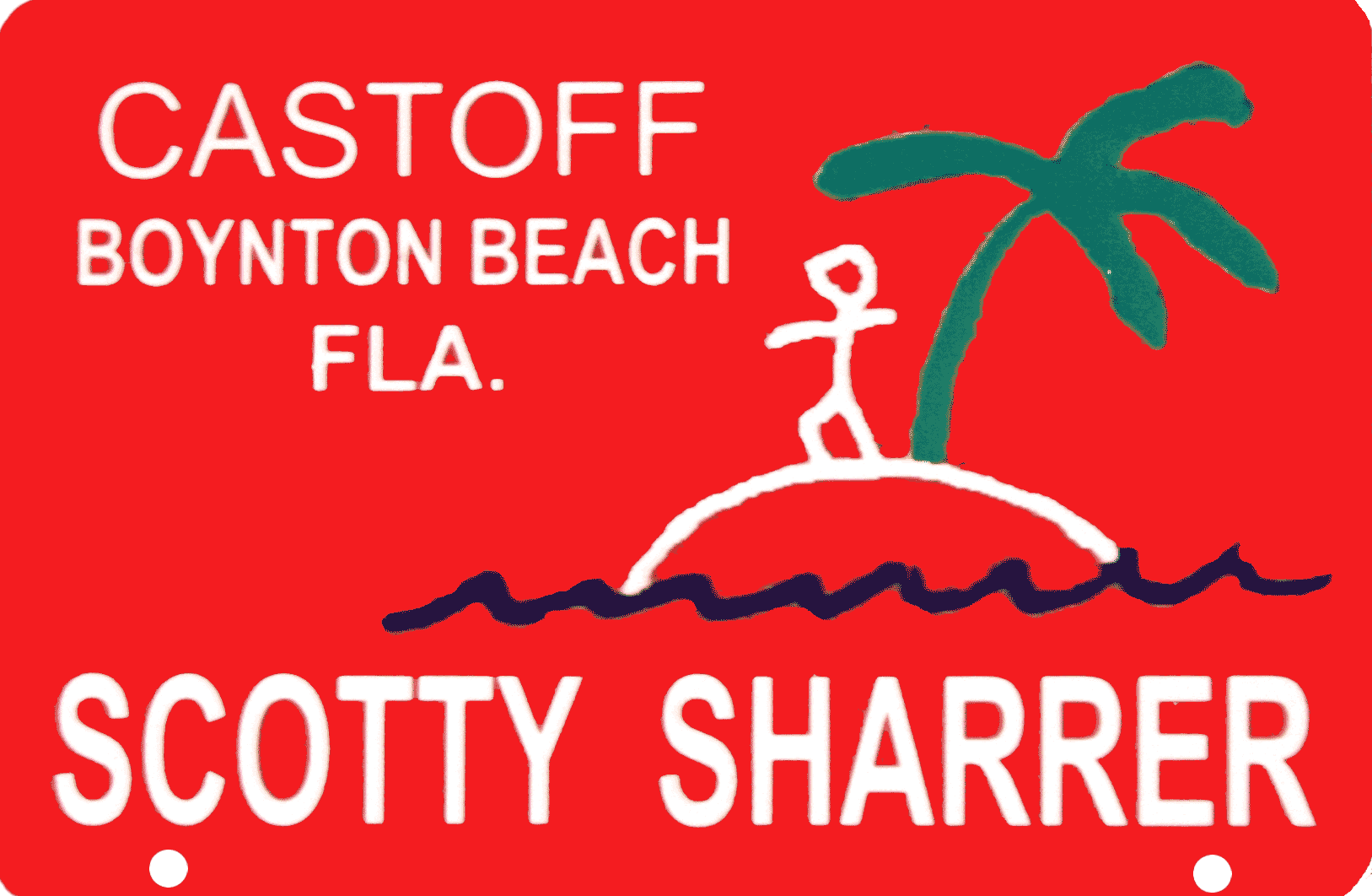 ---
Free Websites for square dance clubs - created and hosted for you:
websites@travelinghoedowners.com




Square Dance Lessons / Instruction / Dance DVD Videos






© 2011-2017 The Traveling Hoedowners