Welcome to The Jack Lewis Website
Square Dance Caller - all levels





---

December 2, 2018 - Join Jack & Ilene for a Western Caribbean Dance Cruise on Harmony of the Seas!
Details


---

October 21, 2019 - Join Jack & Ilene for a Greek Island Square Dance Cruise on Jewel of the Seas, and a Land Tour of Italy!
Details


---
A short biography of Jack Lewis
All of my clubs offer fun square dancing, round dancing between tips, and refreshments. If you are having a special dance contact me for information about having me call for you. I can offer you any level of square dance all the way through challenge and, if you like, I can cue rounds for your dance.
Contact: Jack Lewis lewisjsquare@yahoo.com Phone 561-731-3119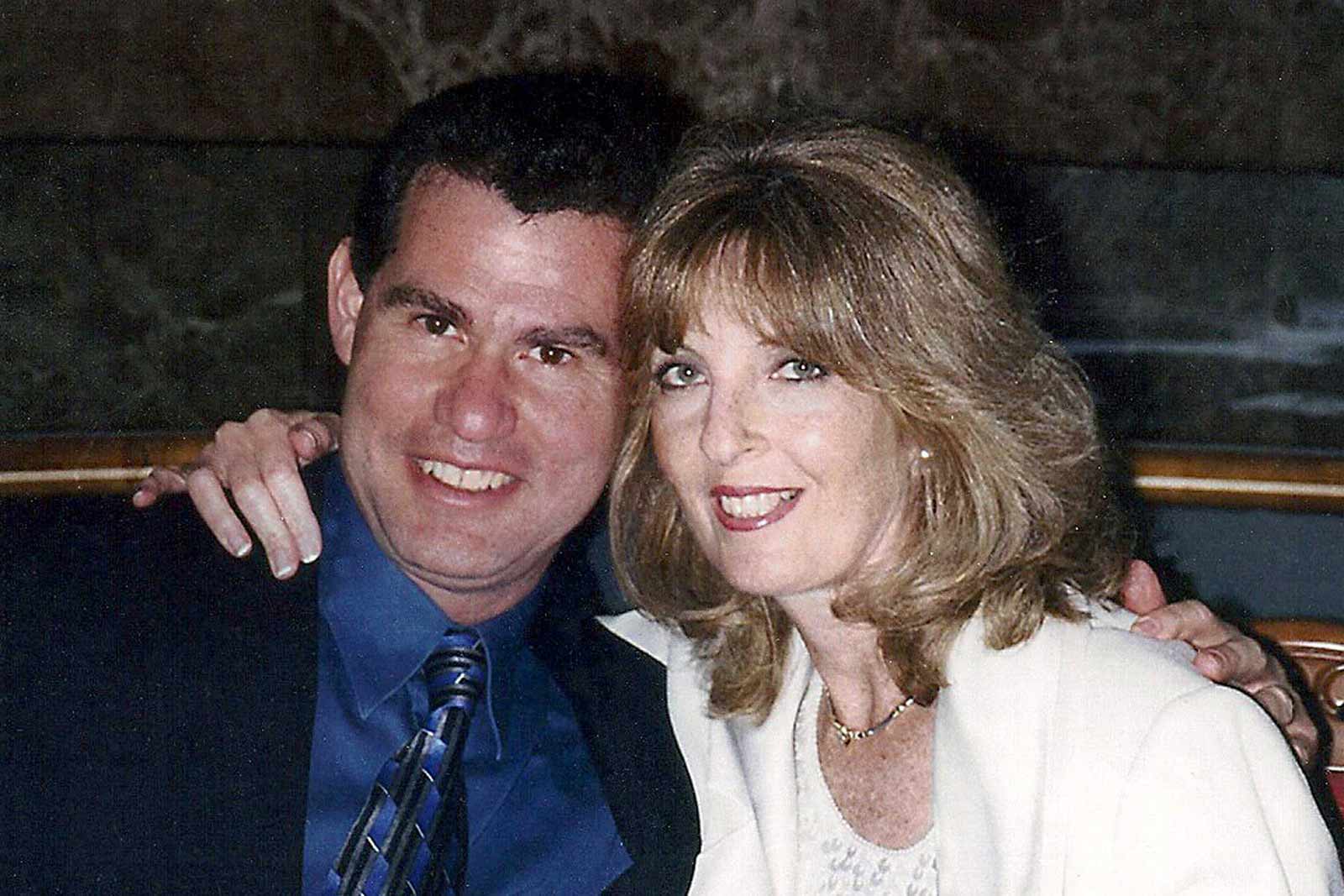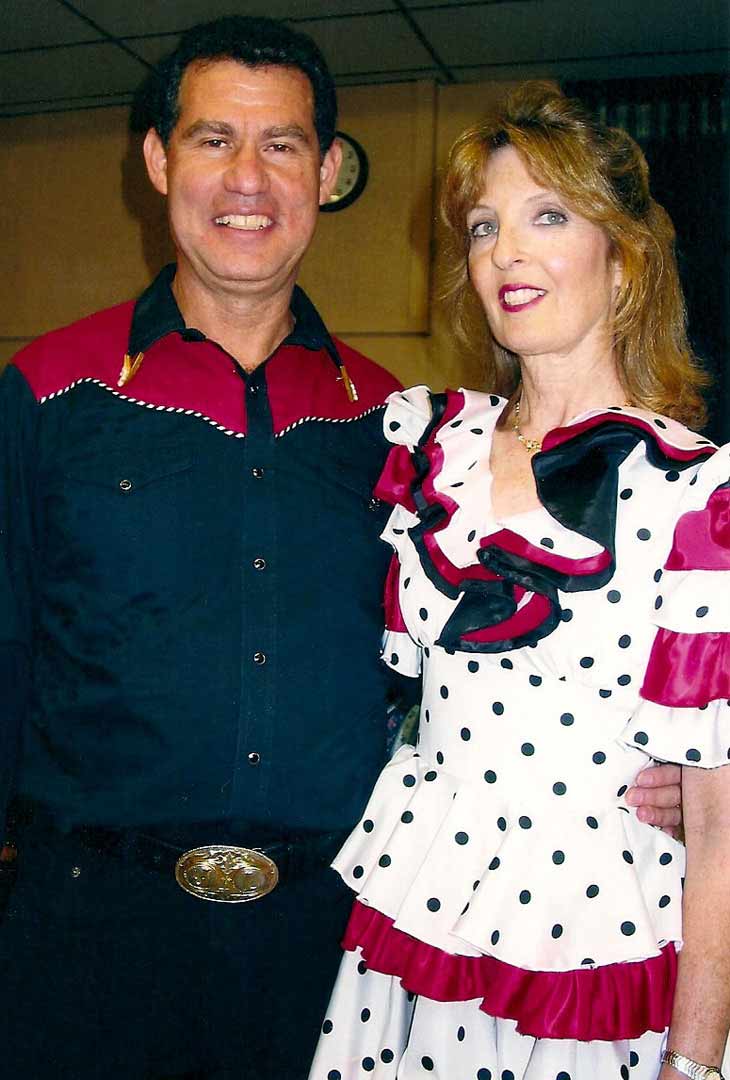 Come and meet Jack & Ilene at any of Jack's clubs!
Visit my clubs' websites and please come and dance with us!
Group Picture on MSC Divina, December 2016
New Year's Eve Dance at Briny Breezes, Florida 2016-12-31
Group Picture on Celebrity Reflection, December 2015
Photos of Canine Companions fund raiser October 7, 2012 at Whirl & Twirl
Photo book of Jack's Transatlantic Cruise & Land Tour April 2010 - can be viewed full screen
Photos of Jack calling at the 2009 Florida Square Dance Convention
View photos from our 2009 Costa Rica Cruise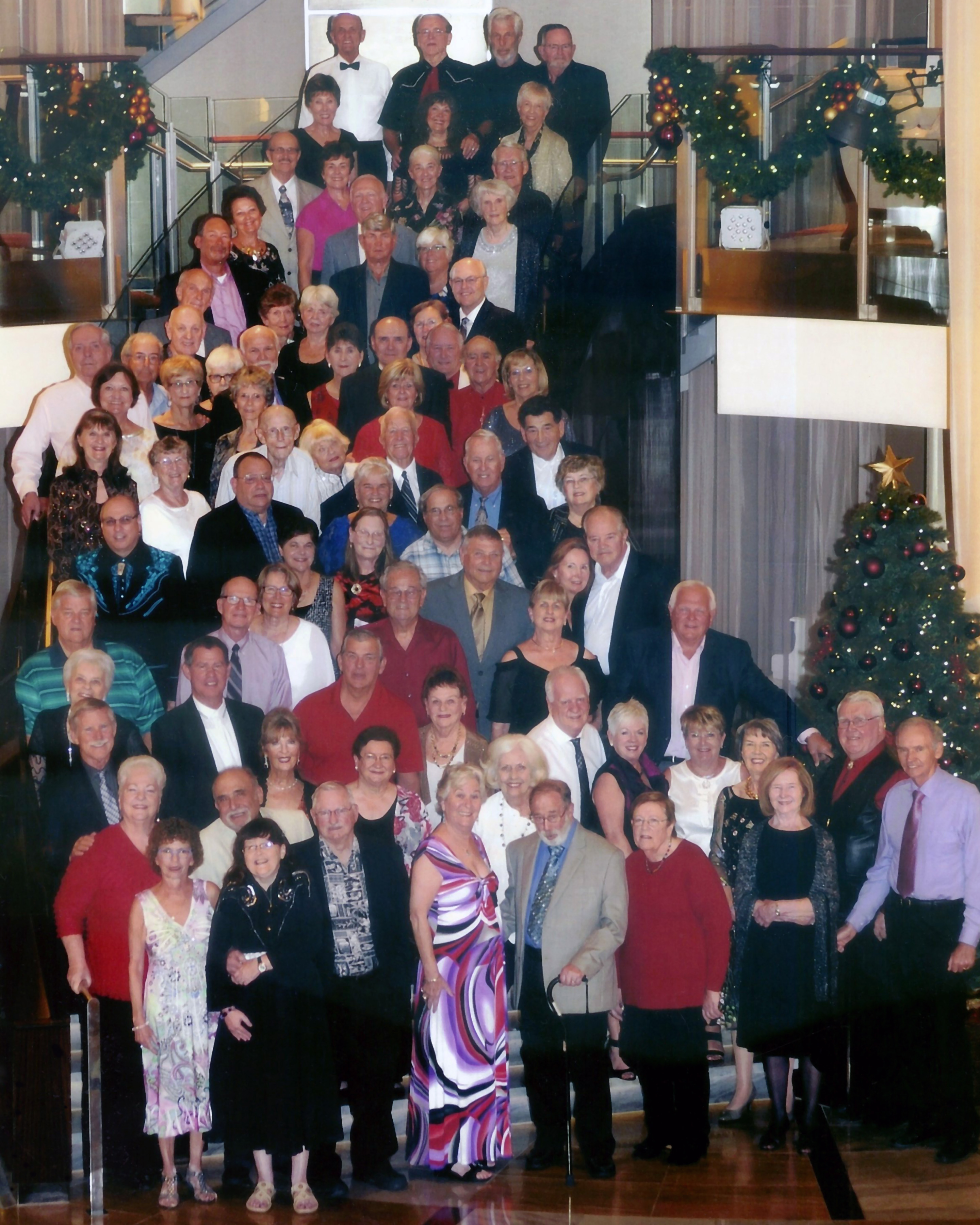 2017 Cruise Group Photo on the Celebrity Eclipse
---
Free Websites for square dance clubs - created and hosted for you:
websites@travelinghoedowners.com




Square Dance Lessons / Instruction / Dance DVD Videos






© 2011-2018 The Traveling Hoedowners